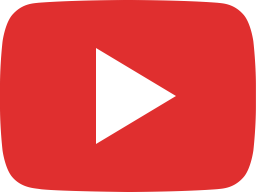 What is Energy Medicine and What Does it Have to do With Me?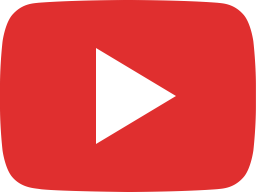 Cultivate Your Artistry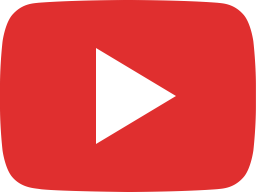 "Dredging" Central Meridian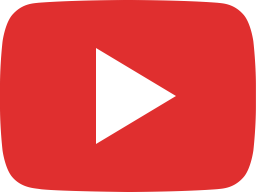 Energy Medicine Companion Trailer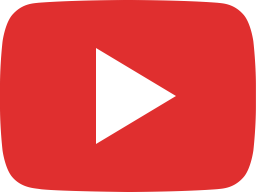 Embodying Transition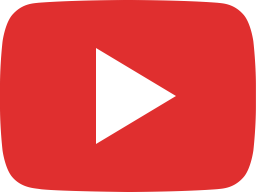 Janie Chandler working on Donna Eden. San Diego, 9/2011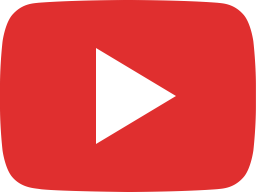 Harmonizing the Chakras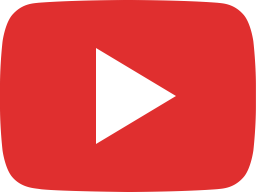 Balancing Heart Energy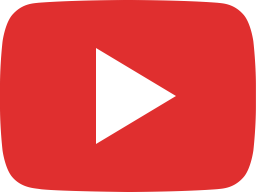 Soothing Triple Warmer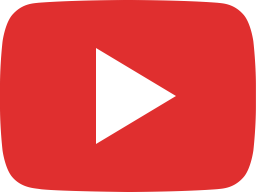 Filming the Visual Atlas Mobile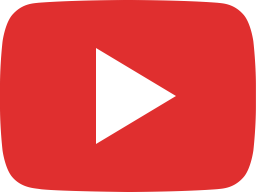 Alternative technique for balancing a homolateral condition.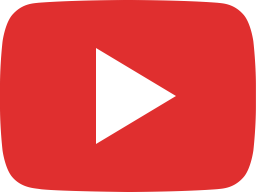 Donna Chat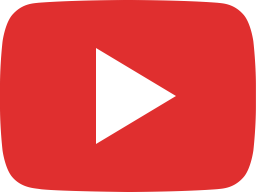 Energetic Eye Care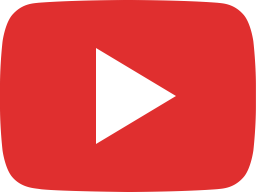 Zip-up & Hook-up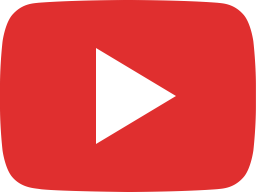 A quick crown pull