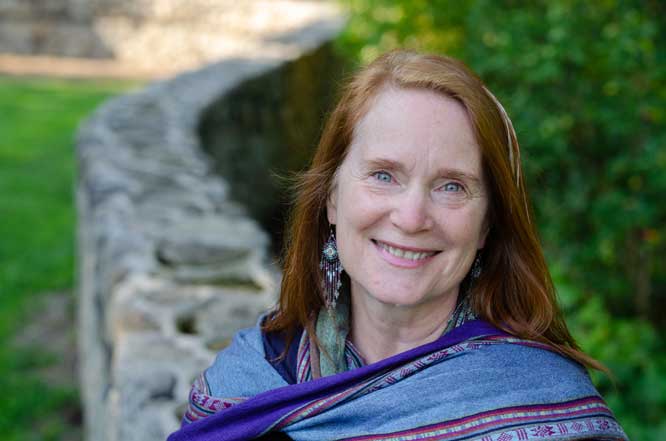 Janie is an Advanced Eden Energy Medicine Practitioner and a founding faculty member of Donna Eden's Energy Medicine Certification Program. She came into the field of energy medicine with a background in therapeutic massage, making her quality of touch refined. Her breadth of personal and professional knowledge of the work, combined with an articulate, fun and authentic teaching style, makes her a powerful teacher and a transformational practitioner.
Join Our Mailing List
Sign up for our list to receive a free article and video on the importance of being grounded. You'll also receive up-to-date information on Self-Healing Sessions, Energy Medicine Study Guilds, new classes, innovations and specials.  Newsletters are periodic and we promise you won't be bombarded with emails!