Are you ready to put your healing in your own hands?
Understanding yourself as an energy-being and knowing how to clear, organize, and focus your energies is a significant step toward achieving the clarity, joy and vitality that your soul is made of. 
Join me in a Self-Healing Session (group), an Energy Medicine Study Guild, or a Private Session, in order to calibrate your subtle energies for optimal well-being.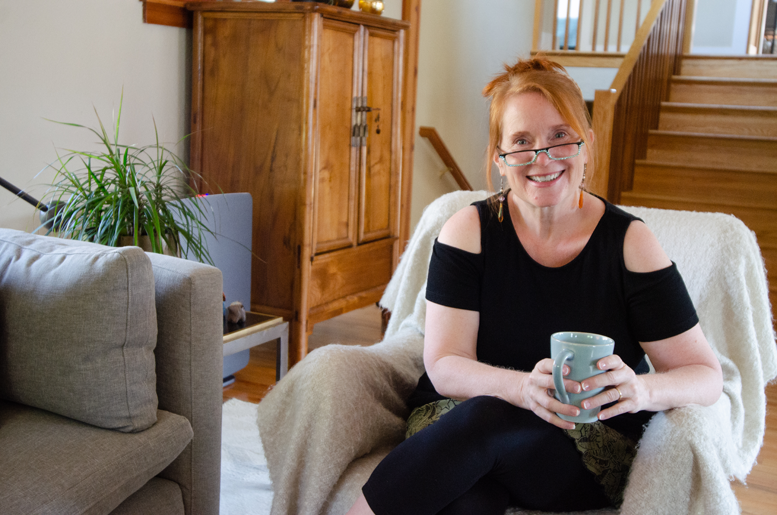 The #1 Key to Balancing Your Energies

One of the most common energetic disturbances that modern humans experience is being ungrounded. You may experience this as feeling spacey, absent-minded, anxious, depressed, disconnected, or like you're spinning your wheels. Sign up for a free article and video on what grounding actually is, and start getting grounded with simple and practical techniques.
Does this sound like you?
Do you experience anxiety, insomnia or depression?
Do you frequently experience overwhelm and brain-fog?
Do you feel like everything is an effort?
Would you like to feel more joyful, creative and inspired?
Would you like to experience more vitality and better health overall?
All of these conditions are indicative of imbalances in the flow of the Life Force Impulse through the subtle energy body, and an untrained mind. These imbalances are the result of stress, trauma, and the challenging pace of modern life. The good news is that by enrolling your subtle energies with simple postures and exercises and dedicating yourself to your personal evolution, you'll be empowered to shift your life experience from one of overwhelm and fatigue to vitality and joy.
Though you may have heard about chakras, meridians and the aura, most people haven't been taught about their subtle energy body and how to engage with it to improve their health. Energy medicine is an ancient wisdom that's been lost in our high-tech, low-touch society, but it's the simplest, most accessible form of health care available to anyone. When you learn how to balance your own energies, you'll feel clarity, peace and vitality as your normal state of being.
Are you ready to commit to yourself?
"If you attend to yourself and seek to come into your presence, you will find exactly the right rhythm for your own life."
~ John O'Donohue, Anam Cara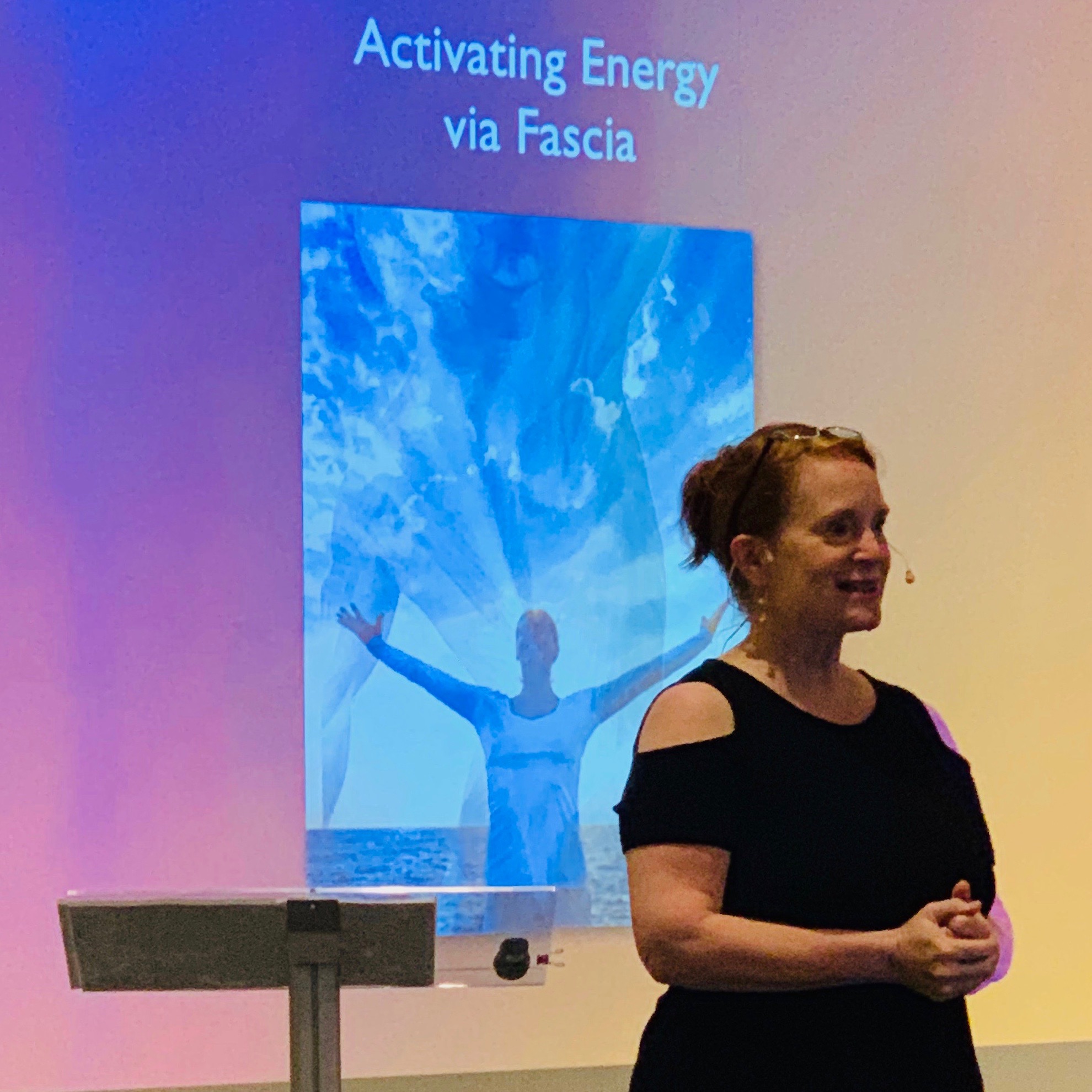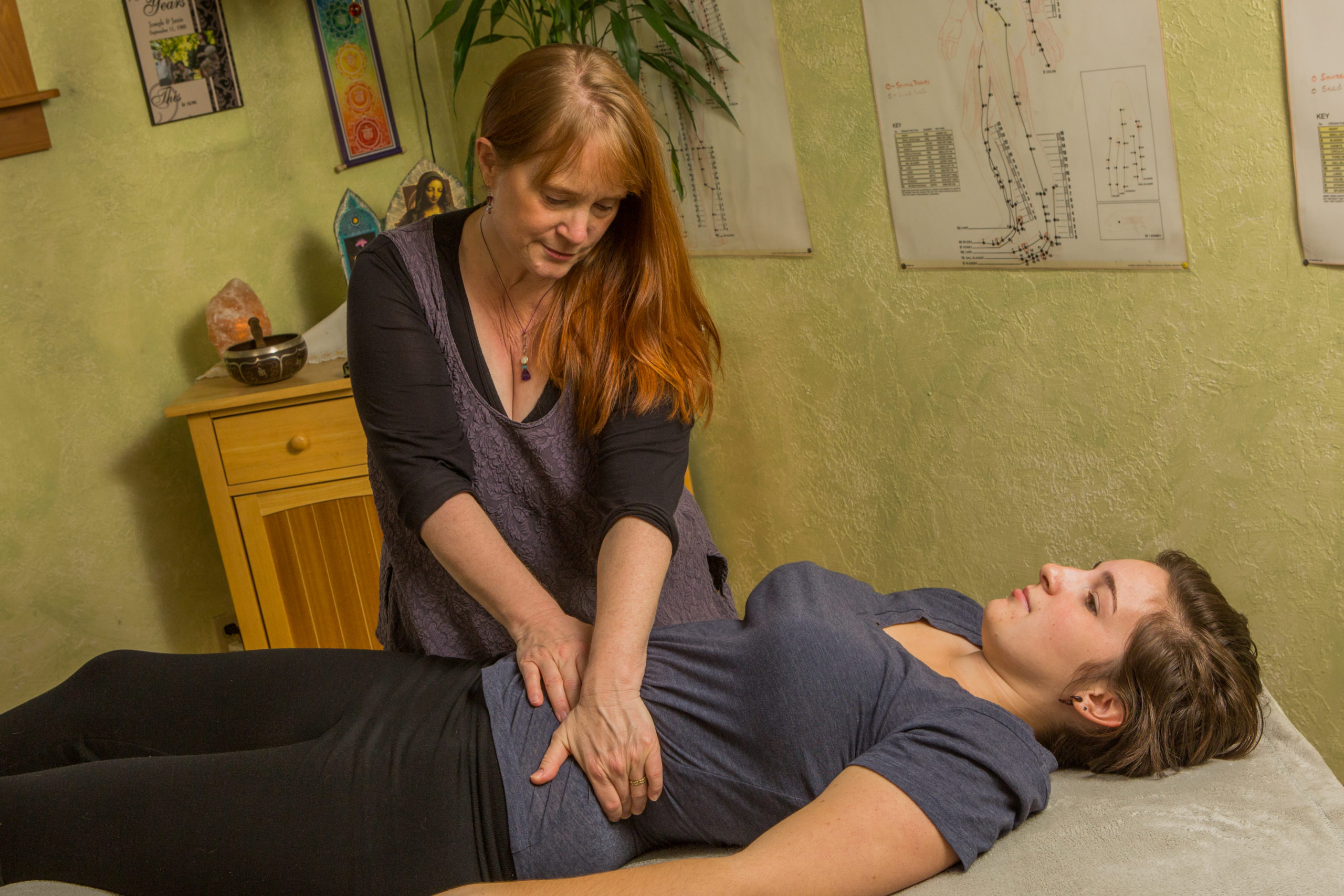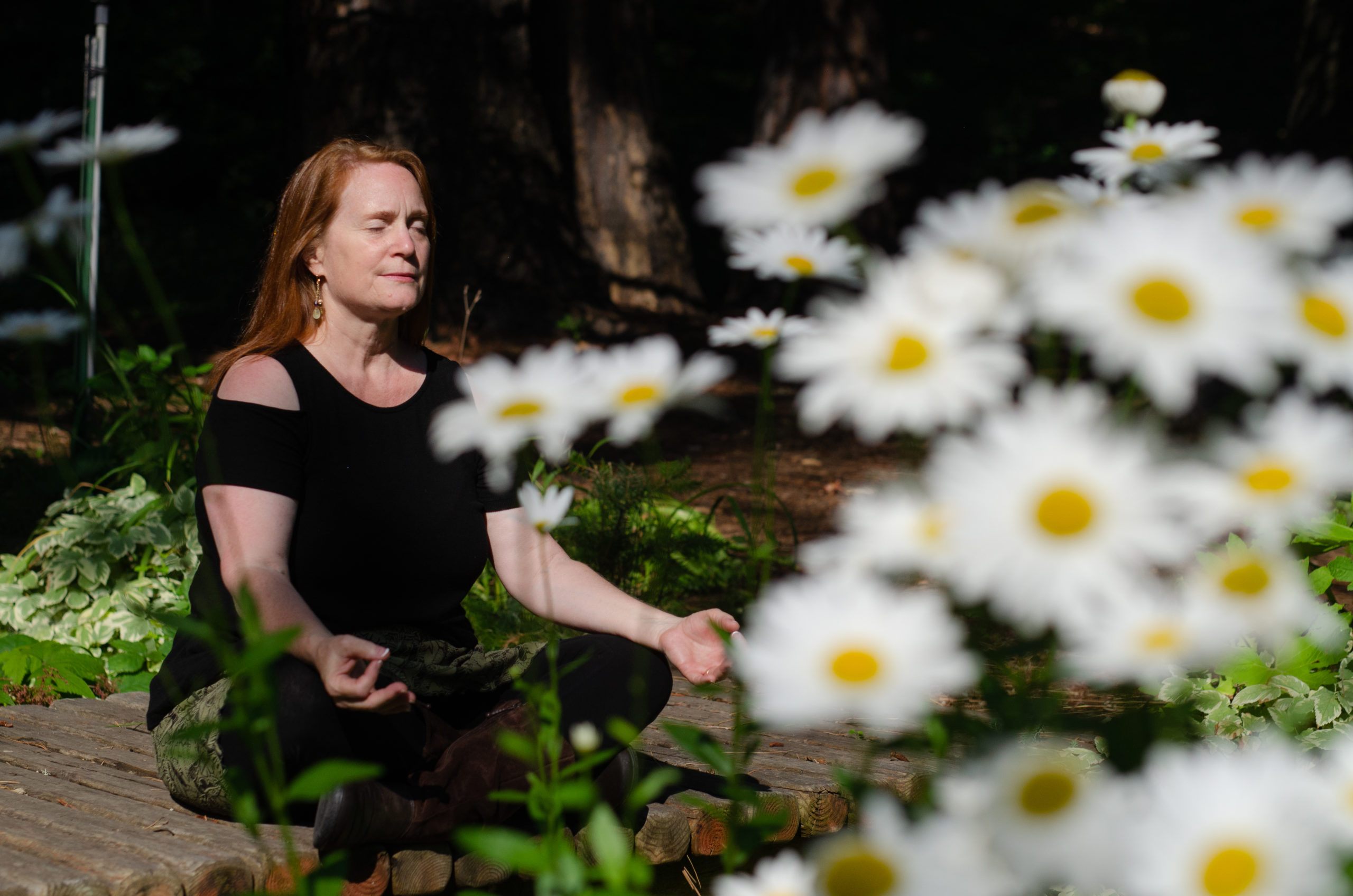 Learn Energy Medicine By engaging your subtle energies with tools and insights drawn from various healing traditions, you'll discipline your mind, strengthen your immunity, improve your clarity and focus, increase your vitality and joy, and become more responsive (rather than reactive) to life. You'll put your healing in your own hands when you learn energy medicine.
Janie has been teaching massage therapy and energy medicine for over 25 years. She offers classes for the professional and lay person both; Self-Healing Sessions (90 min. online with a group), Energy Medicine Study Guilds, or  previously recorded classes will broaden your experience of who you really are, what you're really made of, and how to change your experience. 
Private Sessions Online or in her office, a private session will assess and address subtle energies that are disorganized and creating imbalance in your energy body. These disorganized energies may be resulting in fatigue, overwhelm, illness, depression, anxiety and more. When the energies are rebalanced the physical experience improves, allowing clarity, peace and vitality to be the norm.
Janie's online sessions are educational, interactive, and deeply effective. She doesn't do 'remote' healing per se, but using the skill of dowsing to assess the status of the energies, she guides the client through holding points and postures using specifically designed touch and breathing techniques, which influence and reorganize the subtle energies.
Contact Janie to schedule an in-office or online appointment today.
Meditations – encounter the holy within.  Visualization as a form of meditation can be a powerful way to bypass the monkey mind that many people struggle with. Janie's meditations take the listener deep into a meditative state where they encounter their Authentic Self in a natural sanctuary within.
From that place, the listener is better able to access the stillness of mind and relaxation of body that they long for.  Beautifully produced, the listener is guided by Janie's soothing voice accompanied by the sounds of nature. Your Inner Sanctuary is a powerful tool for both meditation and relaxation.
Three meditations to choose from:
Your Inner Sanctuary
Your Extraordinary Chakras
Blessing the Body with Ho'oponopono
"Magic is engaging the Unseen Mystery in order to affect change for the better."   
Janie Chandler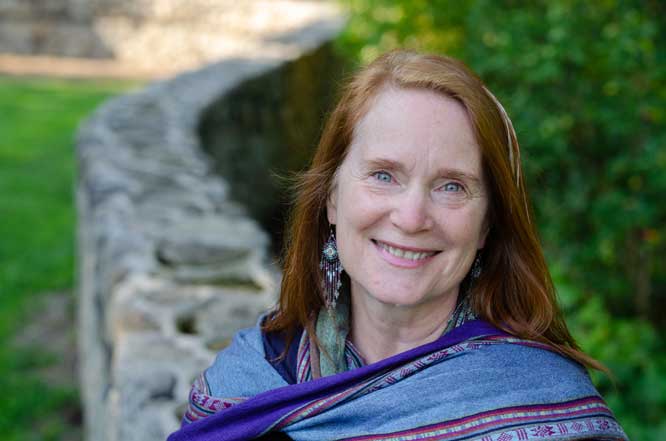 Janie is an Advanced Eden Energy Medicine Practitioner and a founding faculty member of Donna Eden's Energy Medicine Certification Program. She came into the field of energy medicine with a background in therapeutic massage, making her quality of touch refined. Her breadth of personal and professional knowledge of the work, combined with an articulate, fun and authentic teaching style, makes her a powerful teacher and a transformational practitioner.
Join Our Mailing List
Sign up for our list to receive a free article and video on the importance of being grounded. You'll also receive up-to-date information on Self-Healing Sessions, Energy Medicine Study Guilds, new classes, innovations and specials.  Newsletters are periodic and we promise you won't be bombarded with emails!